Some of My Favorite Shit.
DECIDED TO SHARE WITH YOU SOME KICK-ASS SITES
ON THE NET TO GET THE BEST OF HARDCORE WRESTLING.
GROOUP SHOTS FROM THE 2004 IWA MID-SOUTH KOTDM..........THANKS TO J. MCKEE.
voice your opinion on some of the most hardcore motherf*%$#ers around today.
Be sure to see what's happening in the MAW in Milwaulkee.
See some crazy shit going on in JCW.
'nuff said.
My brother in the Lynch Mob.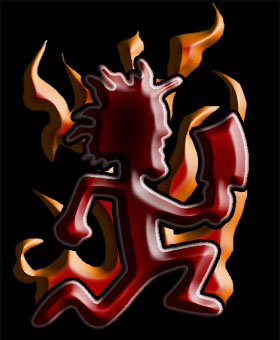 The only place to find out the scoop on Violent J and Shaggy.
CHECK OUT THE NEW AND IMPROVED WEB SITE OF THIS FRESH ASS BAND.
PEOPLE LET'S GET A LITTLE ACTION HERE!!!!!!!!!!!!!!!!!!!11